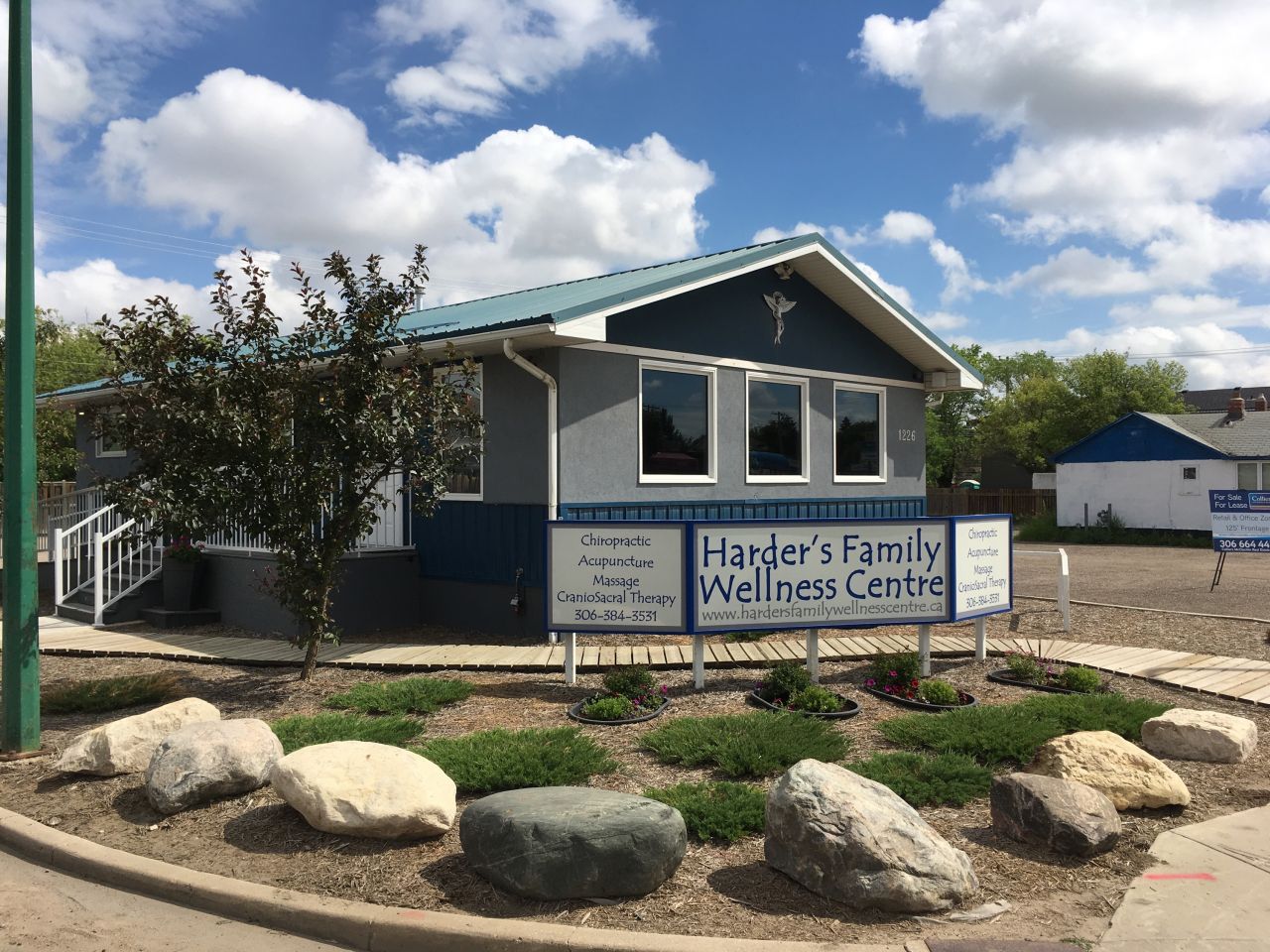 For Chiropractic or Acupuncture

Harder's Family Wellness Centre
is all about improving quality of living.
Our services include:
Chiropractic and Acupuncture with Dr. Harder, DC
Peer Counselling and Support with Dominika Kosowska, BA, MA
Body Talk with Meghan Groff, BA, CBP
Holistic Nutrition with Michelle Spray
Hypnotherapy with Stephanie Wiedman, RN
Our goal is to guide you on your path to greater health and well-being.
Phone: 306-384-3531
Chiropractic Clinic Hours
Monday Noon to 7 pm
new Tuesday 10 am to 2 pm
Wednesday Noon to 6 pm
Friday 7 am to 1 pm
Saturday 8 am to 1 pm
Closed Friday July 1 and Saturday July 2, 2022
Happy Canada Day!!!
Book online at the above Request An Appointment link or call
306-384-3531
Location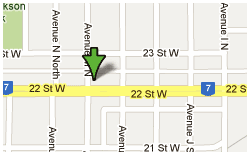 1226 - 22nd Street West
Saskatoon, Sk
S7M 0S7
PH: (306) 384-3531 or emergency (306) 229-4030