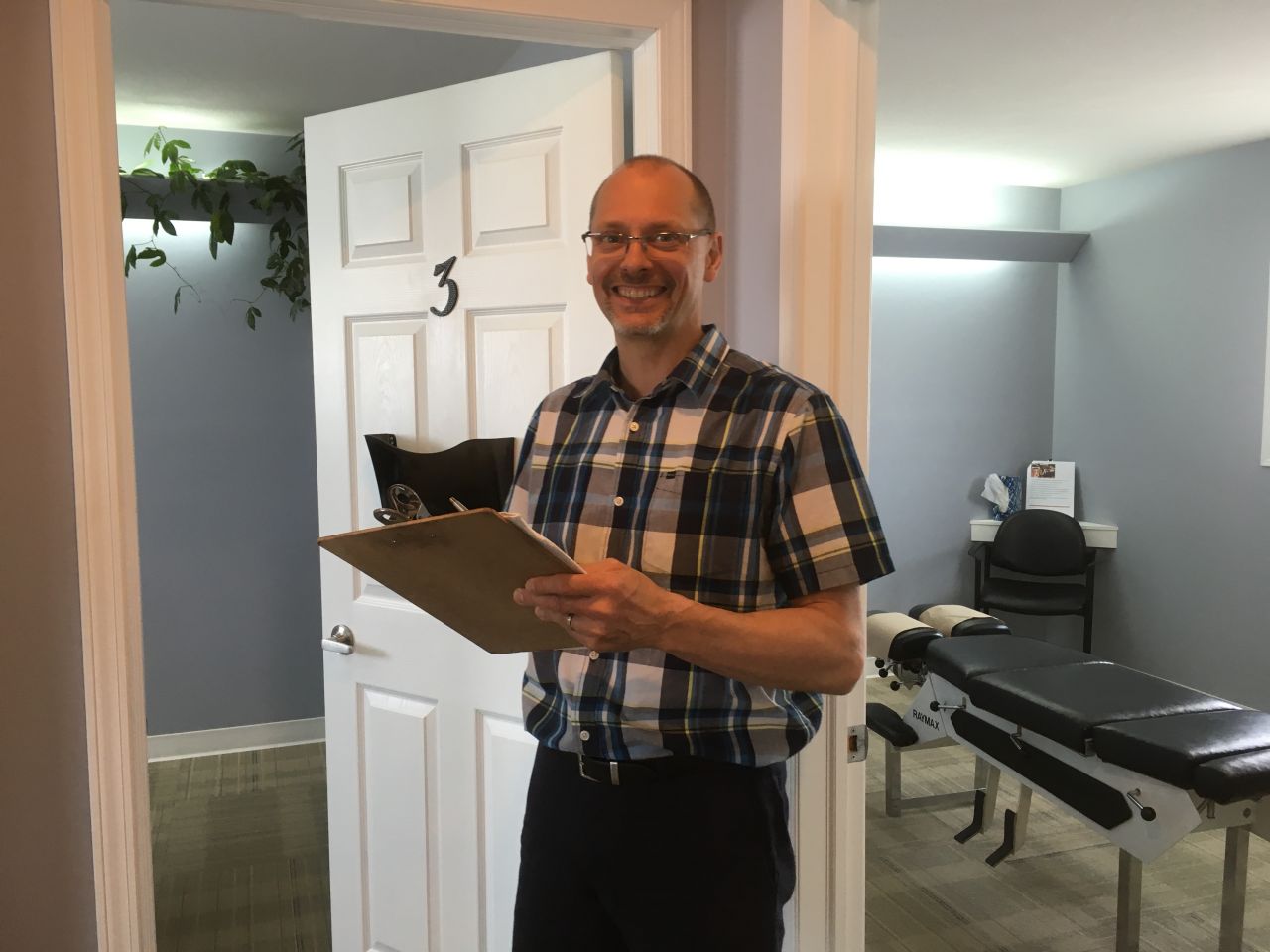 Dr. Scott Harder
Doctor of Chiropractic since 1991
Acupuncturist since 1995
Born and raised in Saskatoon. Attended undergraduate studies at the University of Saskatchewan prior to going to the Canadian Memorial Chiropractic College in Toronto. Returned to Saskatoon and began practice in 1991. Established Harder's Family Wellness Centre in 2000.
Member of Chiropractors' Association of Saskatchewan (CAS) since 1991
CAS Registrar 2003-2007
CAS Vice-President 2007-2010
CAS Board of Directors 2003-2012
Member of Canadian Chiropractic Association since 1991
Member of the Saskatchewan Acupuncture Association since 1995
Member of the Chinese Medicine and Acupuncture Association of Canada 2020
Activator Methods Chiropractic Technique 2005
Completed courses in Facial Rejuvenation Acupuncture 2008.
SK Spine Care Pathway 2011
CAS Bylaws and Regulations Committee 2003-2021
CAS Parlimentarian 2016-2021
CAS-WCB WorkSafe Speaker 2019-2021
I evaluate everyone with functional neurological testing as part of a thorough chiropractic examination and utilizes a number of adjusting techniques, from "hands-on" traditional to modern instrument adjusting tools, depending on a persons past experiences and personal preferences.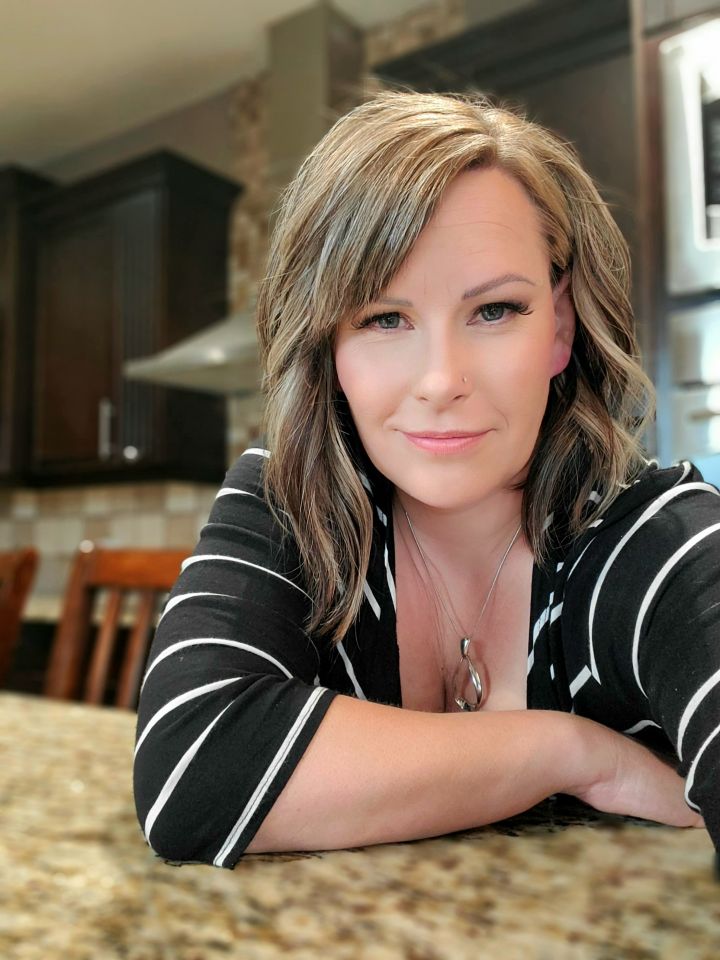 Stephanie Wiedman, CCH, BN, RN
I currently work as a Owner/Certified Clinical Hypnotherapist of Dimensional Hypnosis and am also a Registered Nurse with 15 years of experience within the Saskatchewan Health Authority in Saskatoon.
Bachelor of Nursing degree in 2007
Registered Nurse 2007 to present
Basic Critical Care Certificate 2008
Perioperative Nursing Care Certificate 2013
Clinical Hypnotherapist Certificate 2022
Member of ICBCH 2022
My passion for helping others in nursing led me on the path to hypnotherapy as I was looking for a deeper more innovative way to empower and guide others on their own healing journey. I stand by the conviction that every single person has within themselves what they need to heal.
For an appointment go to: http://www.dimensionalhypnosis.ca/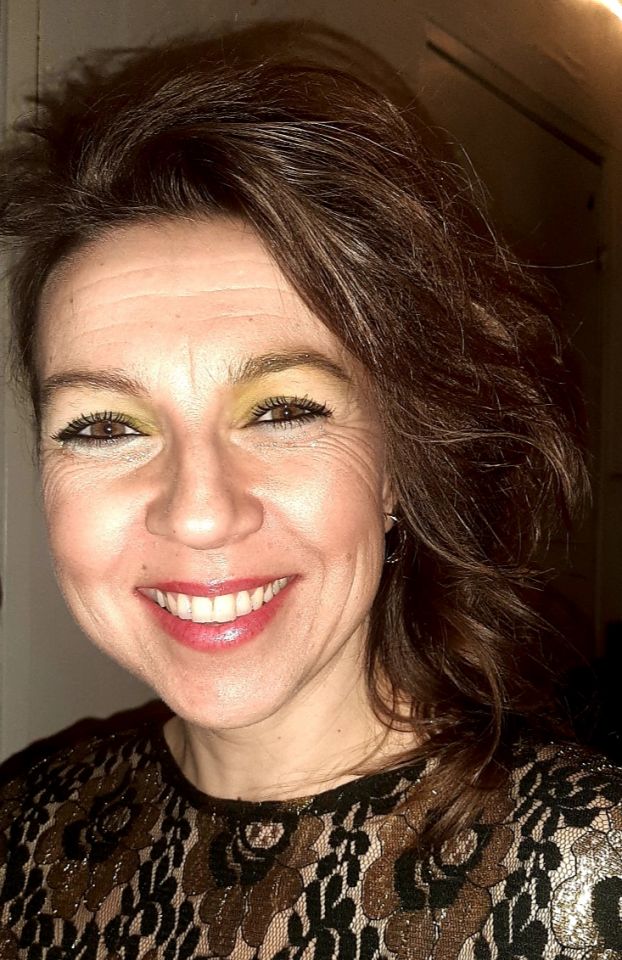 Dominika Kosowska, BA, MA
Out-of-Trauma Coach

Owner of Whole Hearts Matter - a By-Donation Peer Support and Counselling service founded on all the love and passion Dominika has for supporting people in their suffering and discomfort. A former teacher with a Master's Degree and 17 years of experience in three countries, she now empowers those who have experienced trauma, helping them unlock their hearts and showing them the beauty of embracing a wide array of emotions. As a result, clients feel valued, respected, appreciated and heard.

Dominika's personal experiences of healing and continuous recovery from the effects of domestic violence, abuse, childhood trauma, neglect, and more, enable her to provide in-depth understanding of people's suffering in which she connects on a heart level with every client - different experiences yet the same pain.

~ No Heart is Too Big or Too Small To Be Whole ~

https://www.wholeheartsmatter.com/bookings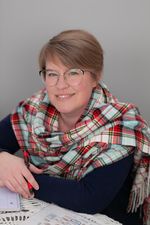 Meghan Groff, B.A., CBP

Meghan is a Certified Bodytalk Practitioner and member of the International Bodytalk Association. She completed her certification in January of 2021 and continues to take advanced courses to expand her knowledge and practice.
Bodytalk is a gentle technique that addresses all systems within the body while giving special consideration to your unique emotional, physical and environmental influences on your overall health. Bodytalk is designed for every age and stage of life.
Please visit http://bodytalkmeg.com/ for more information and booking.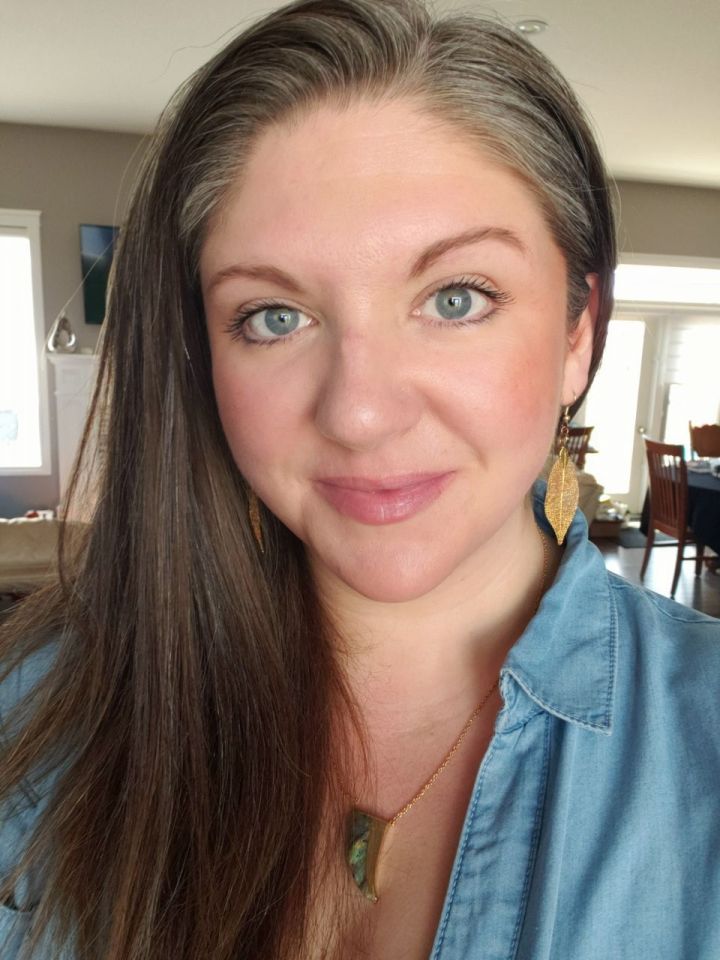 Michelle Spray
Orthomolecular Practitioner
Registered Holistic Nutritionist
Michelle has always been passionate about health and how what we put in our bodies affects our health. She is trained in a number of modalities and has created a unique way of assessing and supporting her patients through their health journeys.
Michelle provides individual health counselling to help her clients improve their overall health or work on specific health challenges. After a complete analysis including a facial analysis and body scan using applied Kinesiology, Michelle works with each client to develop a comprehensive plan that is catered to their individual needs. This specialized service puts individuals on the right track to optimizing their health. Get in touch today and start taking control of your life with these great tools and techniques.
Make appointments at: http://www.michellespray.ca