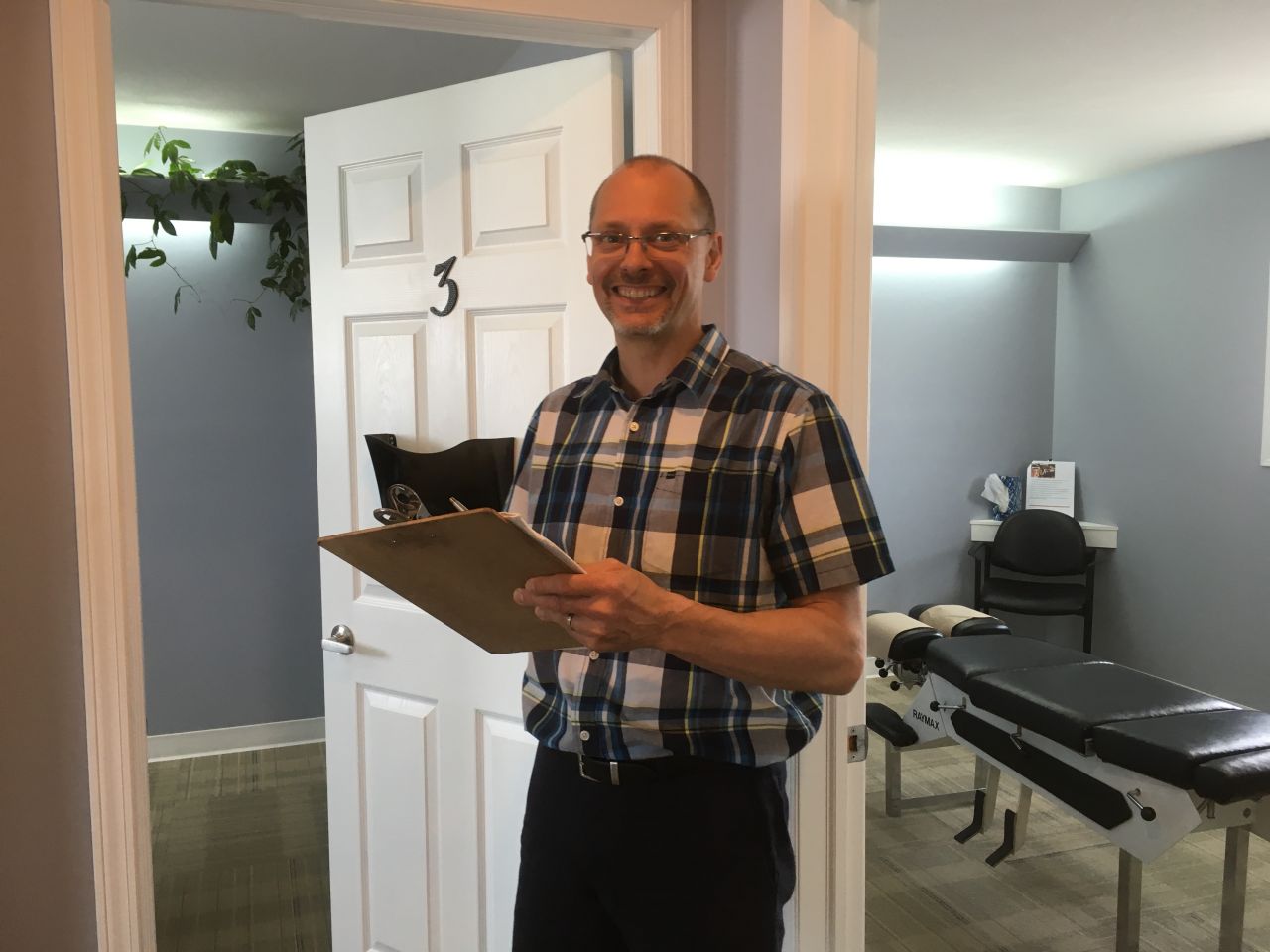 Dr. Scott Harder
Doctor of Chiropractic since 1991
Acupuncturist since 1995
Born and raised in Saskatoon. Attended undergraduate studies at the University of Saskatchewan prior to going to the Canadian Memorial Chiropractic College in Toronto. Returned to Saskatoon and began practice in 1991. Established Harder's Family Wellness Centre in 2000.
Member of Chiropractors' Association of Saskatchewan (CAS) since 1991
CAS Registrar 2003-2007
CAS Vice-President 2007-2010
CAS Board of Directors 2003-2012
Member of Canadian Chiropractic Association since 1991
Member of the Saskatchewan Acupuncture Association since 1995
Member of the Chinese Medicine and Acupuncture Association of Canada 2020
Activator Methods Chiropractic Technique 2005
Completed courses in Facial Rejuvenation Acupuncture 2008.
SK Spine Care Pathway 2011
CAS Bylaws and Regulations Committee 2003-2021
CAS Parlimentarian 2016-2021
CAS-WCB WorkSafe Speaker 2019-2021
I evaluate everyone with functional neurological testing as part of a thorough chiropractic examination and utilizes a number of adjusting techniques, from "hands-on" traditional to modern instrument adjusting tools, depending on a persons past experiences and personal preferences.