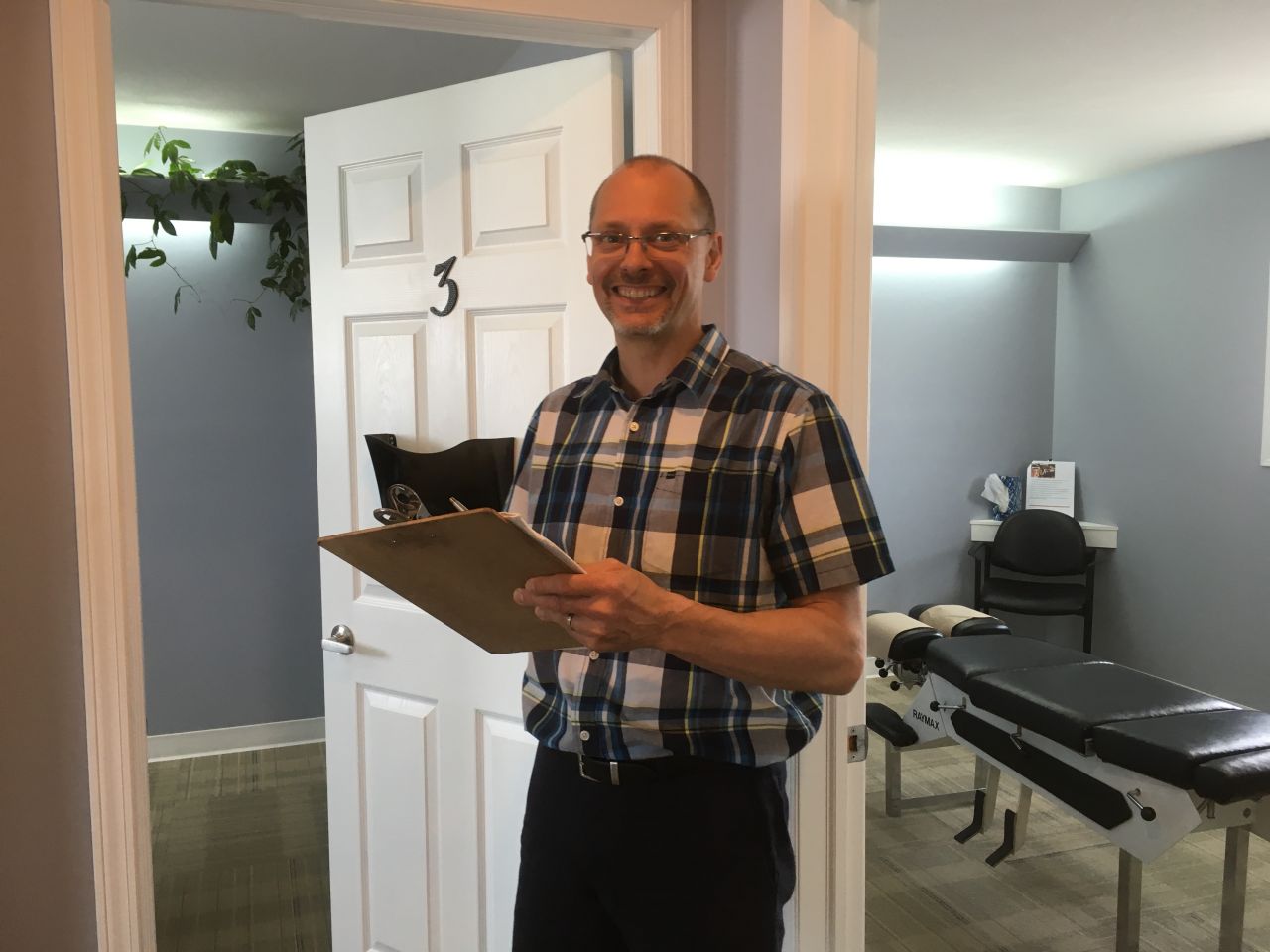 Dr. Scott Harder
Doctor of Chiropractic since 1991
Acupuncturist since 1995
Born and raised in Saskatoon. Attended undergraduate studies at the University of Saskatchewan prior to going to the Canadian Memorial Chiropractic College in Toronto. Returned to Saskatoon and began practice in 1991. Established Harder's Family Wellness Centre in 2000.
Member of Chiropractors' Association of Saskatchewan (CAS) since 1991
CAS Registrar 2003-2007
CAS Vice-President 2007-2010
CAS Board of Directors 2003-2012
Member of Canadian Chiropractic Association since 1991
Member of the Saskatchewan Acupuncture Association since 1995
Member of the Chinese Medicine and Acupuncture Association of Canada 2020
Activator Methods Chiropractic Technique 2005
Completed courses in Facial Rejuvenation Acupuncture 2008.
SK Spine Care Pathway 2011
CAS Bylaws and Regulations Committee 2003-2020
CAS Parlimentarian 2016-2019
CAS-WCB WorkSafe Speaker 2019-2020
I evaluate everyone with functional neurological testing as part of a thorough chiropractic examination and utilizes a number of adjusting techniques, from "hands-on" traditional to modern instrument adjusting tools, depending on a persons past experiences and personal preferences.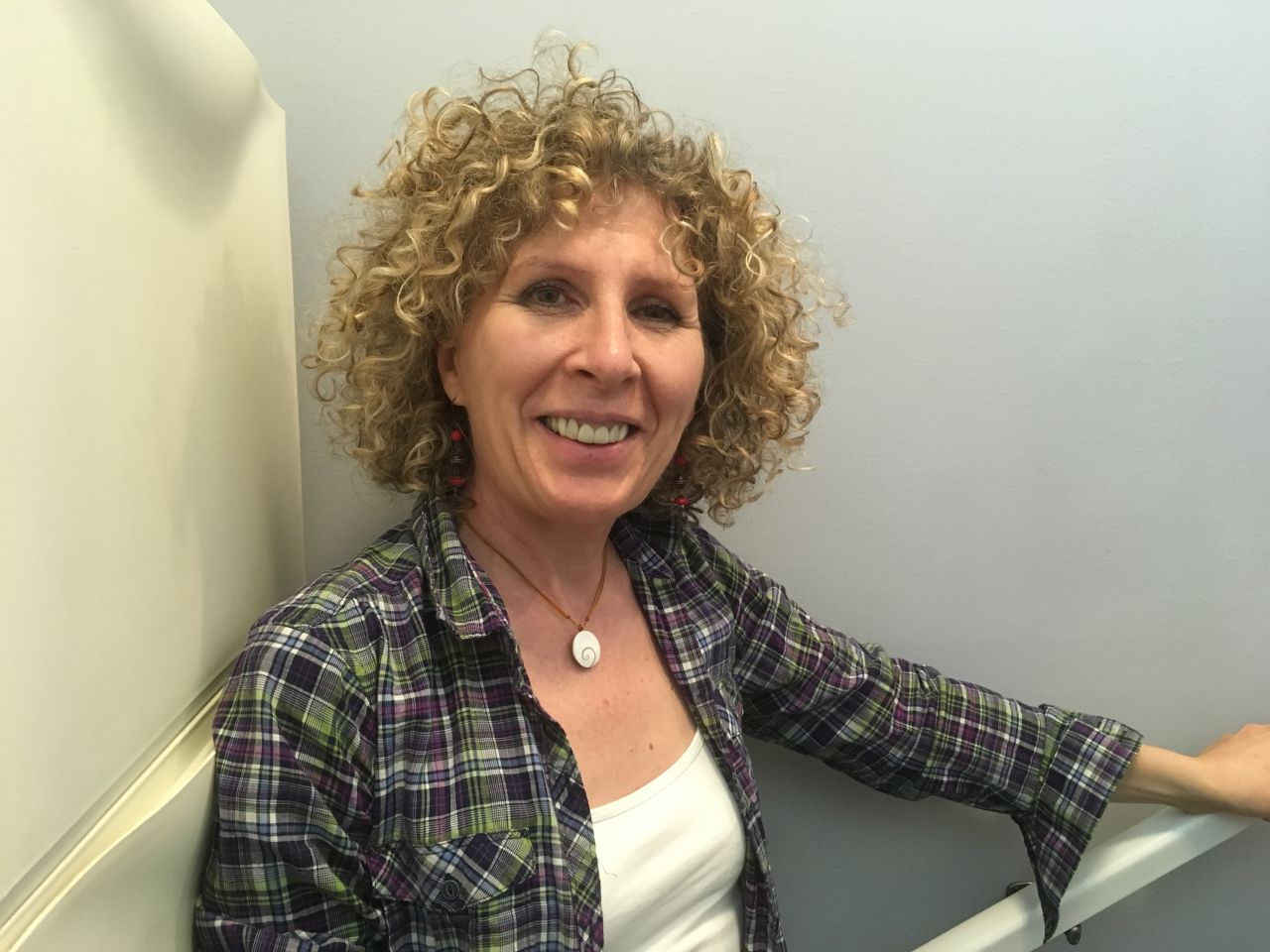 Marie Laniece, CranioSacral Therapist
Marie Lanièce is certified in Upledger CranioSacral Therapy Techniques. She was a medical doctor in France, specialized in Rehabilitation Medicine. In Canada, she has been practicing CranioSacral Therapy since 2003, Visceral Manipulation since 2006, and Lymph Drainage Therapy since 2010. She received training from the Upledger, Barral and Chikly Institutes in Canada and the United States. Marie also assisted with teaching CranioSacral classes in Canada. With the combination of her medical background and her training in tissue assessment, she has a profound understanding of the human body. She is able to apply very gentle and specific techniques to help the body correct the dysfunctions that she identifies.
Book Online at http://marielaniececst.janeapp.com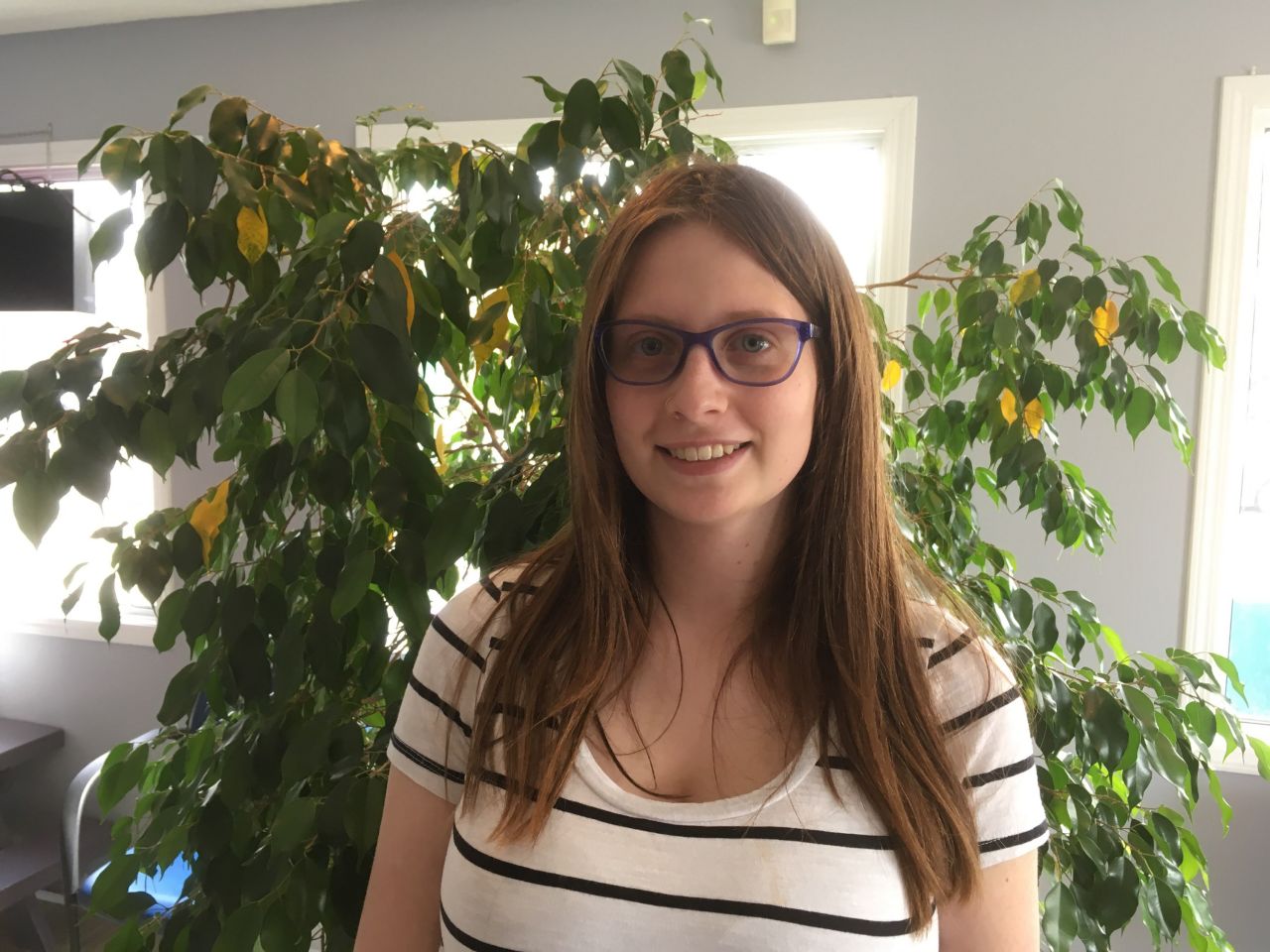 Karen Demmans, RMT Acupuncture Practitioner
Karen Demmans graduated from Western College of Remedial Massage Therapy in Regina in 2016. She advanced her education with Sports therapy so she can also provide sports taping and soft tissue release. In 2018 she completed the Contemporary Acupuncture program from McMasters University in Hamilton Ontario. Karen has worked in a gym as well as clinic settings and provides sports massage and therapeutic massage. As an MTAS member she is covered for insurance claim work.
To book an appointment with Karen text her at 1-306-551-4803
OR
Book online at http://demmans-massage.genbook.com/