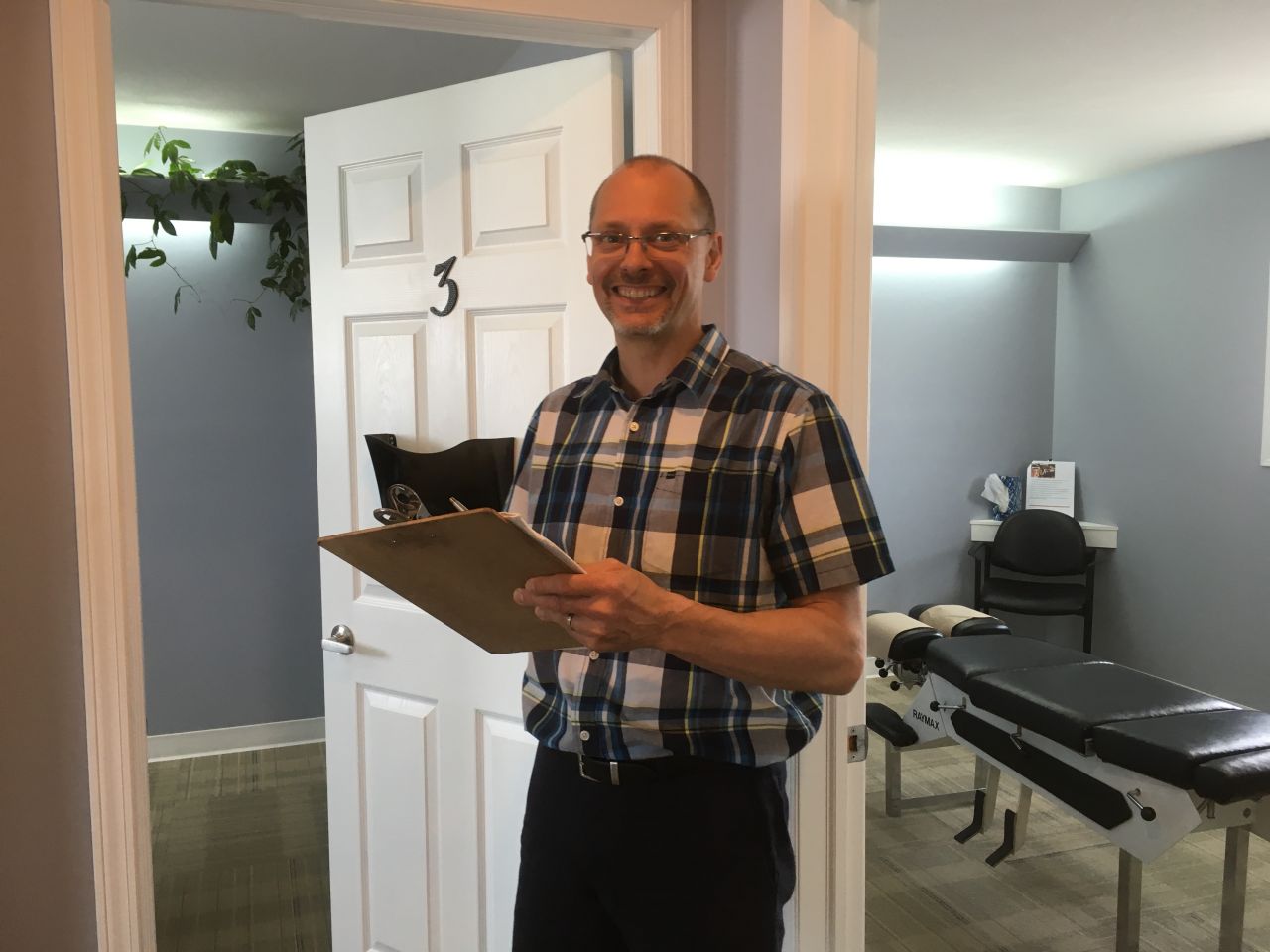 Dr. Scott Harder
Doctor of Chiropractic since 1991
Acupuncturist since 1995
Born and raised in Saskatoon. Attended undergraduate studies at the University of Saskatchewan prior to going to the Canadian Memorial Chiropractic College in Toronto. Returned to Saskatoon and began practice in 1991. Established Harder's Family Wellness Centre in 2000.
Member of Chiropractors' Association of Saskatchewan (CAS) since 1991
CAS Registrar 2003-2007
CAS Vice-President 2007-2010
CAS Board of Directors 2003-2012
Member of Canadian Chiropractic Association since 1991
Member of the Saskatchewan Acupuncture Association since 1995
Member of the Chinese Medicine and Acupuncture Association of Canada 2020
Activator Methods Chiropractic Technique 2005
Completed courses in Facial Rejuvenation Acupuncture 2008.
SK Spine Care Pathway 2011
CAS Bylaws and Regulations Committee 2003-2022
CAS Parlimentarian 2016-present
CAS-WCB WorkSafe Speaker 2019-present
I evaluate everyone with functional neurological testing as part of a thorough chiropractic examination and utilizes a number of adjusting techniques, from "hands-on" traditional to modern instrument adjusting tools, depending on a persons past experiences and personal preferences.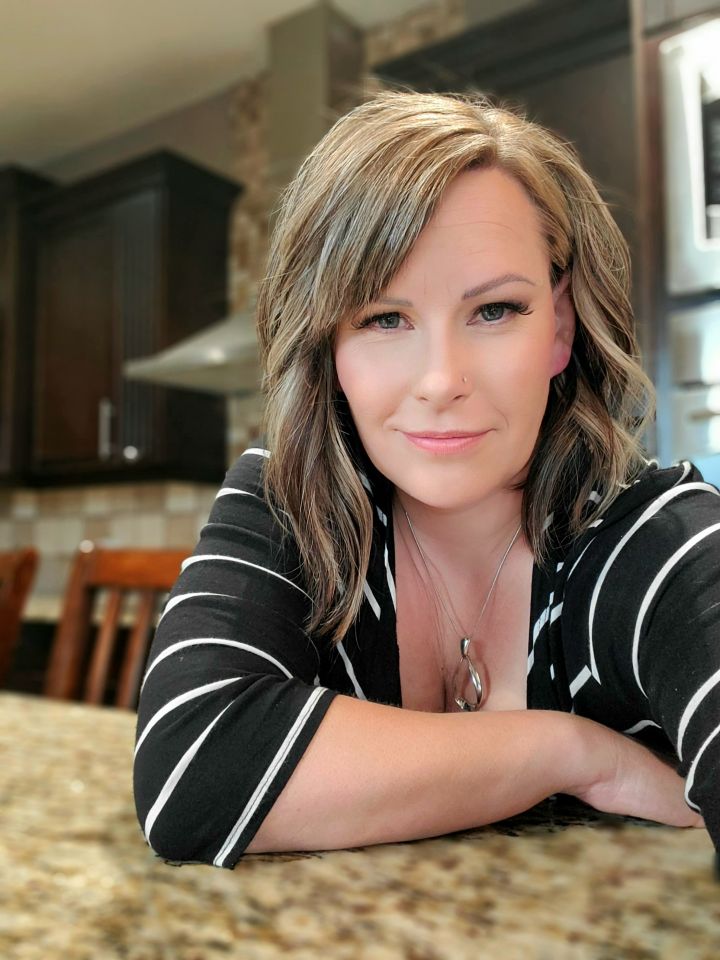 Stephanie Wiedman, CCH, BN, RN
Hi, I'm Stephanie!
I have always been passionate about helping people find relief from their pain and begin the journey of healing. As a nurse with a career spanning over 15 years, I've seen the limitations of the current allopathic model of care which has fueled my desire to be able to do more.
My curiosity and motivation to research, caused me to look for ways to enhance my own growth and learn how to help others achieve healing in a deeper, more profound, lasting way. Hypnotherapy provides a very unique tool to assist in recovery and healing that utilizes a client's own awareness and ability.
This led me to become a certified hypnotherapist with Hypno Heather, through the ICBCH (International Board of Clinical Hypnotherapists) to become equipped with the tools to reconnect people to their capacity to heal and work to resolve the root cause instead of only treating their symptoms.
Now that I know what is possible with hypnosis, I want to spread the word far and wide and help everyone I can!
Most people have suffered some sort of trauma within their lifetimes, and the events over the last two years have highlighted an increased need for mental health awareness and care. My interest in regression therapy and a solid background in nursing has equipped me to provide professional assistance for recovery and healing from trauma and various mental health issues.
I wholeheartedly believe that every single person has within themselves what they need to heal and my job is to help them tap into that potential so that they can experience the freedom and inner peace that comes with feeling better from the inside-out.
For an appointment go to: http://www.dimensionalhypnosis.ca/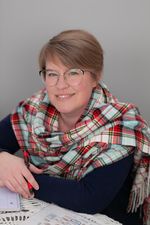 Meghan Groff, B.A., CBP

Meghan is a Certified Bodytalk Practitioner and member of the International Bodytalk Association. She completed her certification in January of 2021 and continues to take advanced courses to expand her knowledge and practice.
Bodytalk is a gentle technique that addresses all systems within the body while giving special consideration to your unique emotional, physical and environmental influences on your overall health. Bodytalk is designed for every age and stage of life.
Please visit http://bodytalkmeg.com/ for more information and booking.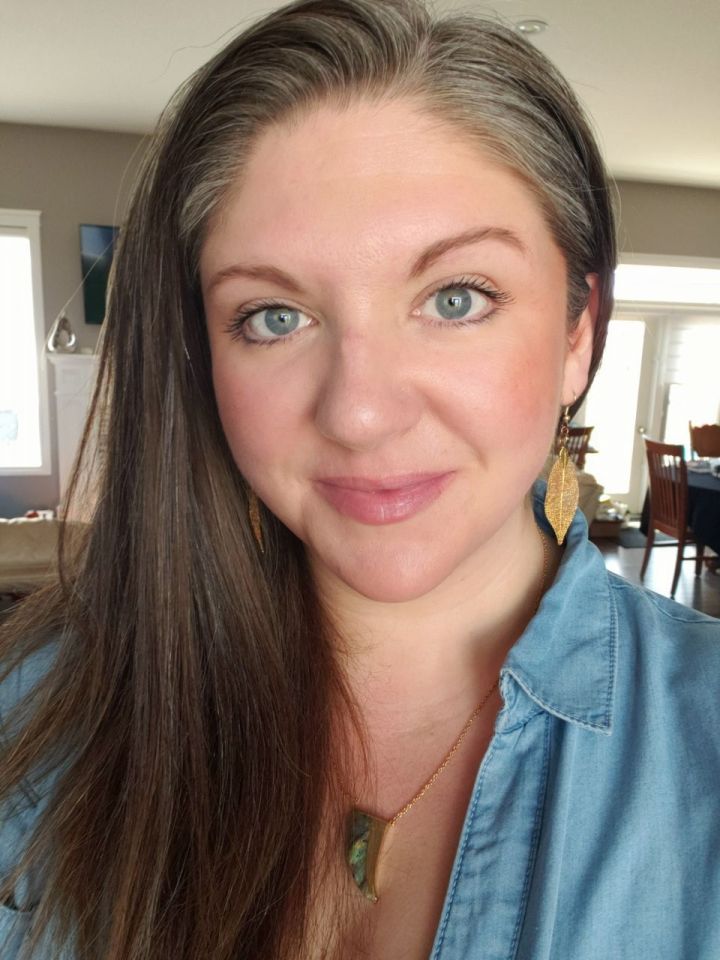 Michelle Spray
Orthomolecular Practitioner
Registered Holistic Nutritionist
Michelle has always been passionate about health and how what we put in our bodies affects our health. She is trained in a number of modalities and has created a unique way of assessing and supporting her patients through their health journeys.
Michelle provides individual health counselling to help her clients improve their overall health or work on specific health challenges. After a complete analysis including a facial analysis and body scan using applied Kinesiology, Michelle works with each client to develop a comprehensive plan that is catered to their individual needs. This specialized service puts individuals on the right track to optimizing their health. Get in touch today and start taking control of your life with these great tools and techniques.
Make appointments at: http://www.michellespray.ca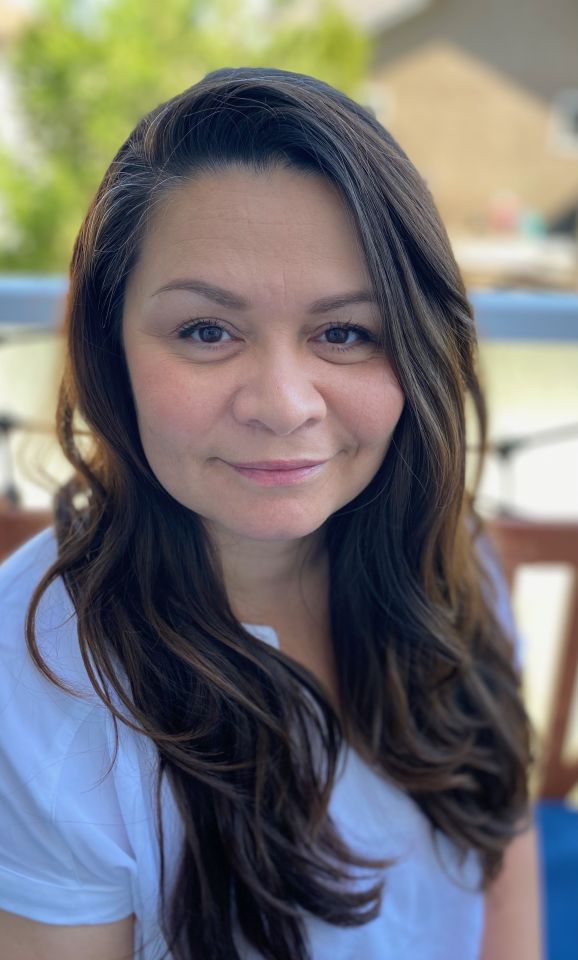 Alma Mendez, BSW, RSW
Counselling
Hello, my name is Alma Mendez. The way things have been going for many Canadians the past two to three years has really impacted all of us in various different ways. Having worked in the health care system for a number of years, I am able to understand the various dynamics that become visible when we are struggling medically. I believe that our physical health, mental health, emotional health and spiritual health are equally important. Those hardships, and stresses we face in life, such as financial burdens, grief, loss, isolation, family dynamics and medical circumstances to name a few, can bring us to a place where we might struggle to find the answers or ways in which to cope.
The expertise that I bring comes from lived experience, work history and formal training. My background consists of Policing education through Saskatchewan Polytechnic followed by my Bachelor of Social Work degree through the University of Regina and am currently a Master Social Work Candidate. My work experience is quite diverse and so for the past 10 years I have worked within the justice system and health care system in roles pertaining to forensic social work, medical social work, and mental health and addictions services. I offer services to adults, older adults, families, and groups.
My counselling approaches include anti-oppressive, anti-racist, trauma informed with strengths based and solution focused. I also integrate aspects of other approaches into my practice when it fits into the goals set by the client. I believe that the answers we seek are within us. I would like to help you find your path to your healing and overall wellness. I invite you to get in touch with me at A.I.M.S. Counselling Service. You can call 306-612-0597 (leave a voicemail with your name, telephone number and what you are calling about) OR you can email me at almamendez31@icloud.com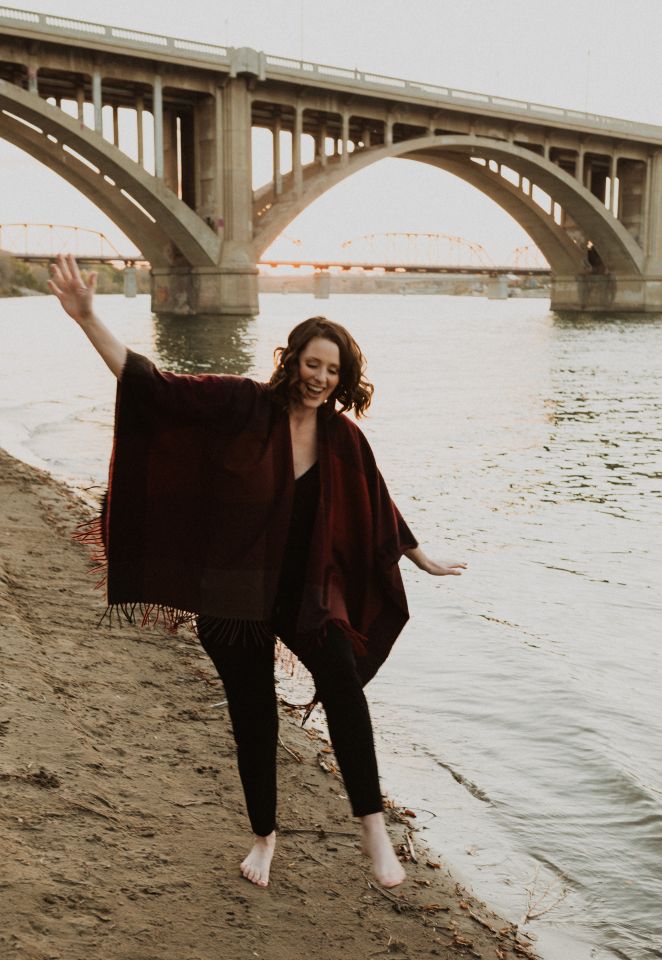 Amber Kelly
Intuitive Guidance and Healing

I started my intuitive journey by going for my first Bodytalk Session in 2014. I had lived with chronic right shoulder pain for 6+ years. I couldn't sleep on my right side; I couldn't lift my arm above my head. Then in walked Bodytalk. It took just one Bodytalk session, and I went from not being able to lift my arm above my head, and not able to sleep on that right side of my body at night, to ZERO PAIN!
My mind was BLOWN! After one session NO PAIN!?!?! I have not looked back! I became a Certified Bodytalk Practitioner in 2018. And the learning has not stopped since then. I now offer Intuitive Guidance & Healing (Inner Knowing), Intuitive Coaching (Embodiment of Self), and Embodiment Dance offerings.
I have evolved and my practice is not just Bodytalk anymore, instead an integration of my Bodytalk training. With an Inner Knowing Session, I work to help my client start to grow their connection to their intuition. Help them to enhance their trust in the guidance they receive, while still achieving the same benefits as Bodytalk (may cause spontaneous healing). Instead of all the guidance coming from my intuition, we get that guidance together.
Book an appointment at https://www.ignitewithamber.com/offers