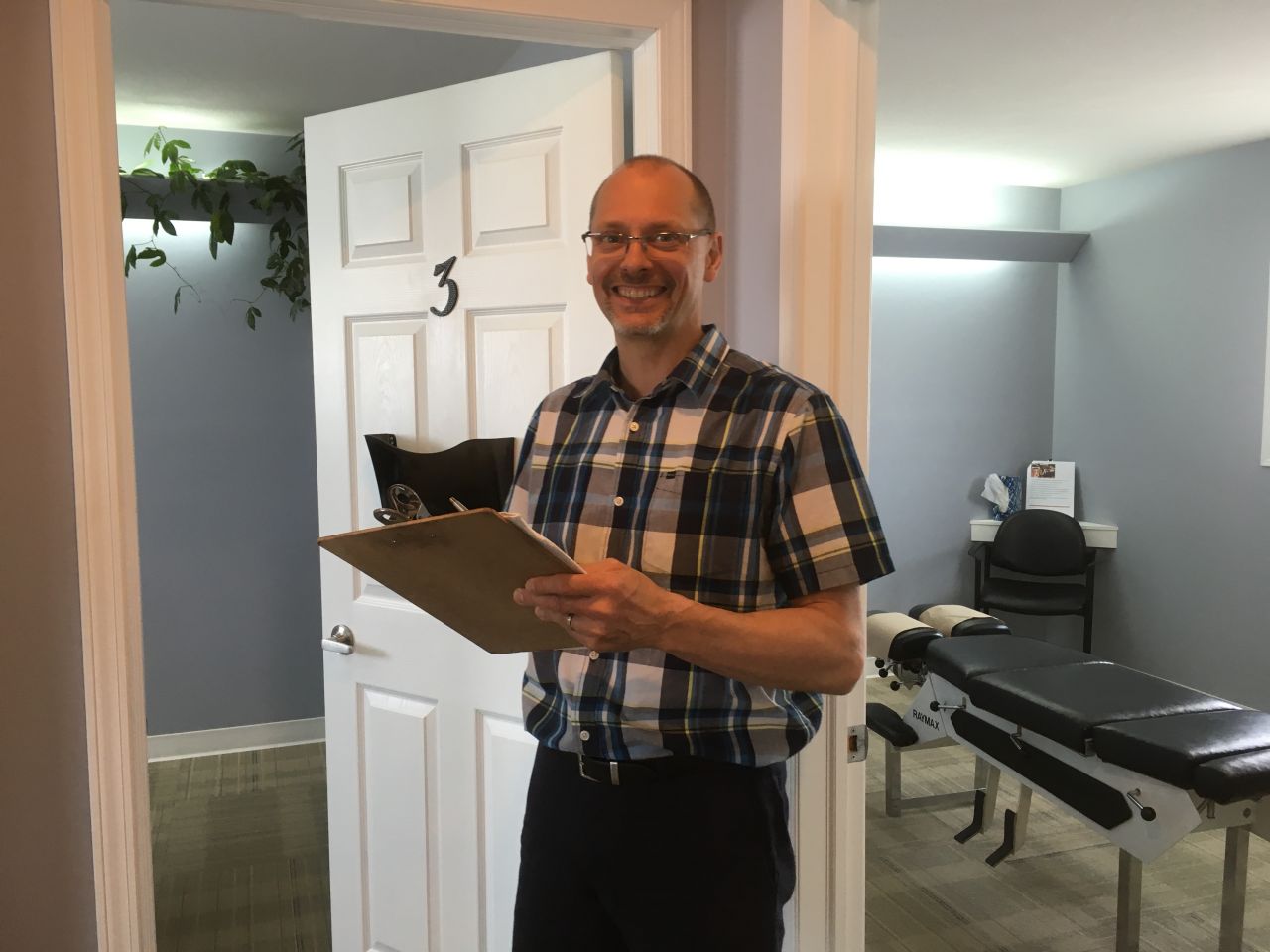 Dr. Scott Harder
Doctor of Chiropractic since 1991
Acupuncturist since 1995
Born and raised in Saskatoon. Attended undergraduate studies at the University of Saskatchewan prior to going to the Canadian Memorial Chiropractic College in Toronto. Returned to Saskatoon and began practice in 1991. Established Harder's Family Wellness Centre in 2000.
Member of Chiropractors' Association of Saskatchewan (CAS) since 1991
CAS Registrar 2003-2007
CAS Vice-President 2007-2010
CAS Board of Directors 2003-2012
Member of Canadian Chiropractic Association since 1991
Member of the Saskatchewan Acupuncture Association since 1995
Member of the Chinese Medicine and Acupuncture Association of Canada 2020
Activator Methods Chiropractic Technique 2005
Completed courses in Facial Rejuvenation Acupuncture 2008.
SK Spine Care Pathway 2011
CAS Bylaws and Regulations Committee 2003-present
CAS Parlimentarian 2016-present
CAS-WCB WorkSafe Speaker 2019-present
I evaluate everyone with functional neurological testing as part of a thorough chiropractic examination and utilizes a number of adjusting techniques, from "hands-on" traditional to modern instrument adjusting tools, depending on a persons past experiences and personal preferences.
For an appointment for Chiropractic or Acupuncture click Here.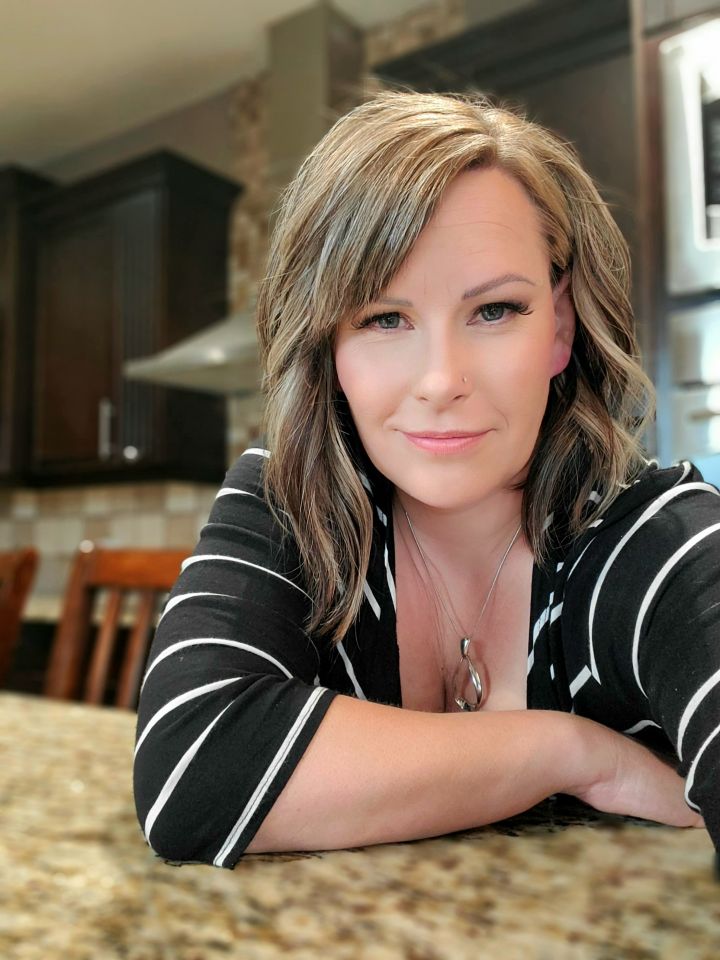 Stephanie Wiedman, CCH, BN, RN
Hi, I'm Stephanie!
I have always been passionate about helping people find relief from their pain and begin the journey of healing. As a nurse with a career spanning over 15 years, I've seen the limitations of the current allopathic model of care which has fueled my desire to be able to do more.
My curiosity and motivation to research, caused me to look for ways to enhance my own growth and learn how to help others achieve healing in a deeper, more profound, lasting way. Hypnotherapy provides a very unique tool to assist in recovery and healing that utilizes a client's own awareness and ability.
This led me to become a certified hypnotherapist with Hypno Heather, through the ICBCH (International Board of Clinical Hypnotherapists) to become equipped with the tools to reconnect people to their capacity to heal and work to resolve the root cause instead of only treating their symptoms.
Now that I know what is possible with hypnosis, I want to spread the word far and wide and help everyone I can!
Most people have suffered some sort of trauma within their lifetimes, and the events over the last two years have highlighted an increased need for mental health awareness and care. My interest in regression therapy and a solid background in nursing has equipped me to provide professional assistance for recovery and healing from trauma and various mental health issues.
I wholeheartedly believe that every single person has within themselves what they need to heal and my job is to help them tap into that potential so that they can experience the freedom and inner peace that comes with feeling better from the inside-out.
For an appointment go to: http://www.dimensionalhypnosis.ca/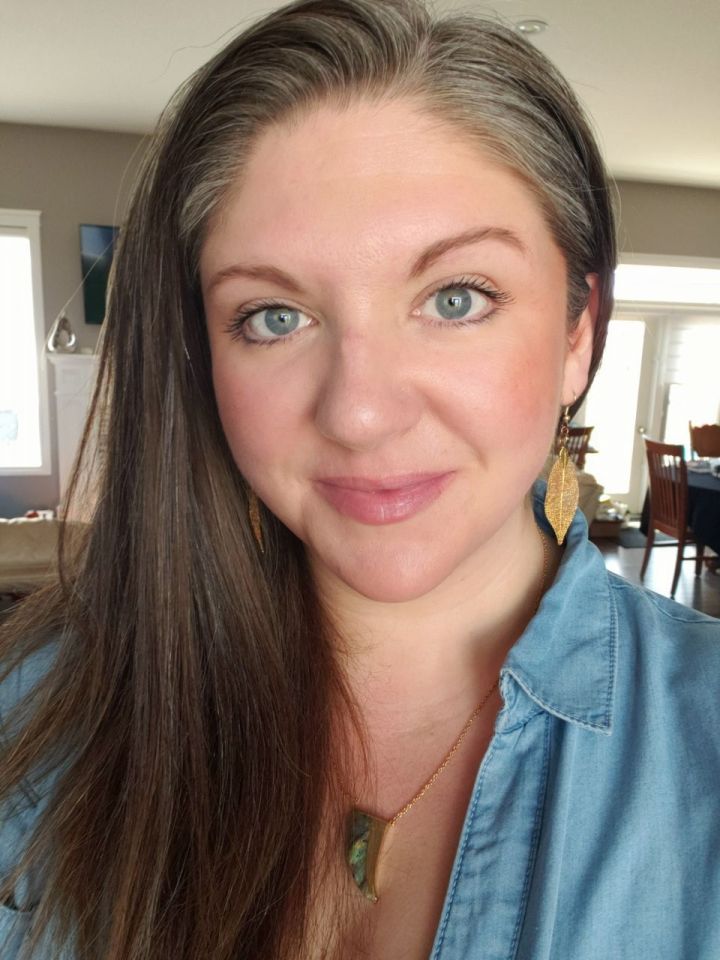 Michelle Spray
Orthomolecular Practitioner
Registered Holistic Nutritionist
Michelle has always been passionate about health and how what we put in our bodies affects our health. She is trained in a number of modalities and has created a unique way of assessing and supporting her patients through their health journeys.
Michelle provides individual health counselling to help her clients improve their overall health or work on specific health challenges. After a complete analysis including a facial analysis and body scan using applied Kinesiology, Michelle works with each client to develop a comprehensive plan that is catered to their individual needs. This specialized service puts individuals on the right track to optimizing their health. Get in touch today and start taking control of your life with these great tools and techniques.
Make appointments at: http://www.michellespray.ca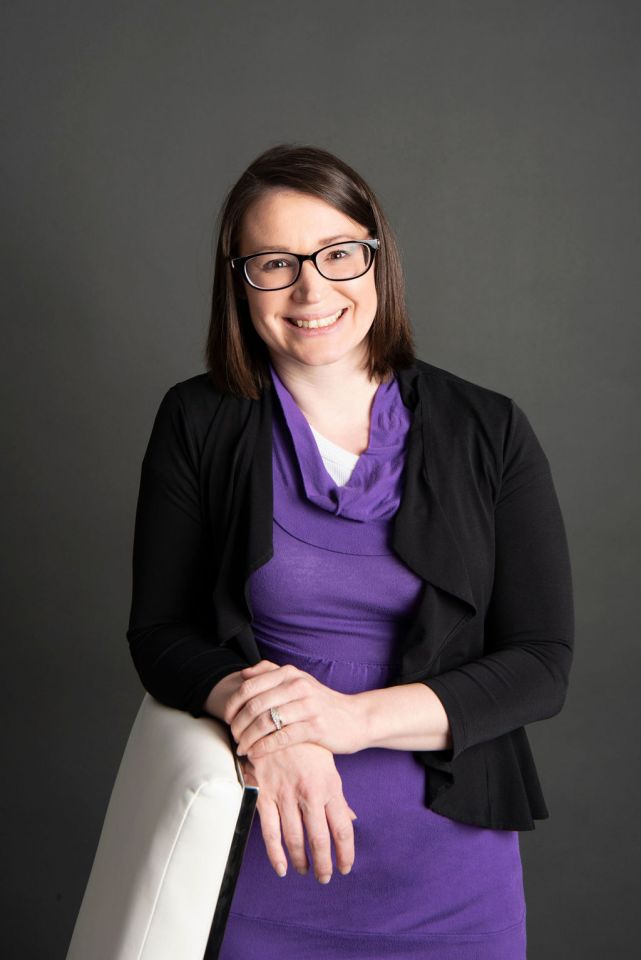 Angie Howlett, RSW, Q.Med
Conflict counselor / Mediator
What is a conflict counselor?!
It is a term that I created out of passion for counseling and conflict resolution. I blended the two disciplines and the Conflict Counselor was born!
As a member of a dysfunctional famiy, I learned to navigate conflict at an early age. As a result, I developed maladaptive behaviours and coping mechanisms that filled certain voids but also created conflict in other areas of my life. Once I made the connections between family dysfunction on mental health and the how the ability to effectively communicate supports conflict resolution and the relationship they have with one another, I pursued a social work degree and began training in conflict resolution. I am a passionate advocate for conflict resolution as an important component of supporting mental health and promoting self-care.
As a registered social worker and qualified mediator, I am excited to share my path to recovery with you. I offer individual counseling, conflict coaching and medation services. I use a strengths-based, solution focused approach to support clients working through conflicts.
The understanding-based model of conflict resolution informs my approach to supporting individuals in resolving any issues or conflicts they may be facing. This model facilitates empowerment through self-determination, capacity building and increased communication.
I also offer conventional mediation using the understanding-based model to couples, families and groups including workplaces. I specialize in mediating landlord-tenant issues not dealt with through the office of residential tenancies, elder & estate issues, work place disputes and other community matters.
I use a trauma informed lens and recognize various socio-economic barriers limiting your ability to access counseling and/or conflict resolution services. That's why I offer flexible counseling sessions outside conventional business hours and also why all sessions are billed as counseling; many extended health benefits plans cover counseling by a registered social worker. Contact your insurance provider to find out if your sessions can be covered through extended health insurance. In addition, I offer sliding scale fees to those who qualify. To find out if you qualify for reduced rates or to book your appointment, please be in touch! I look forward to connecting with you!
Make an appointment at http://theconflictcounselor.com
or call 306-260-9464