You will find us at the northeast corner of 22nd Street & Avenue M.
We have lots of free parking & bike racks.
We are wheelchair & walker accessible.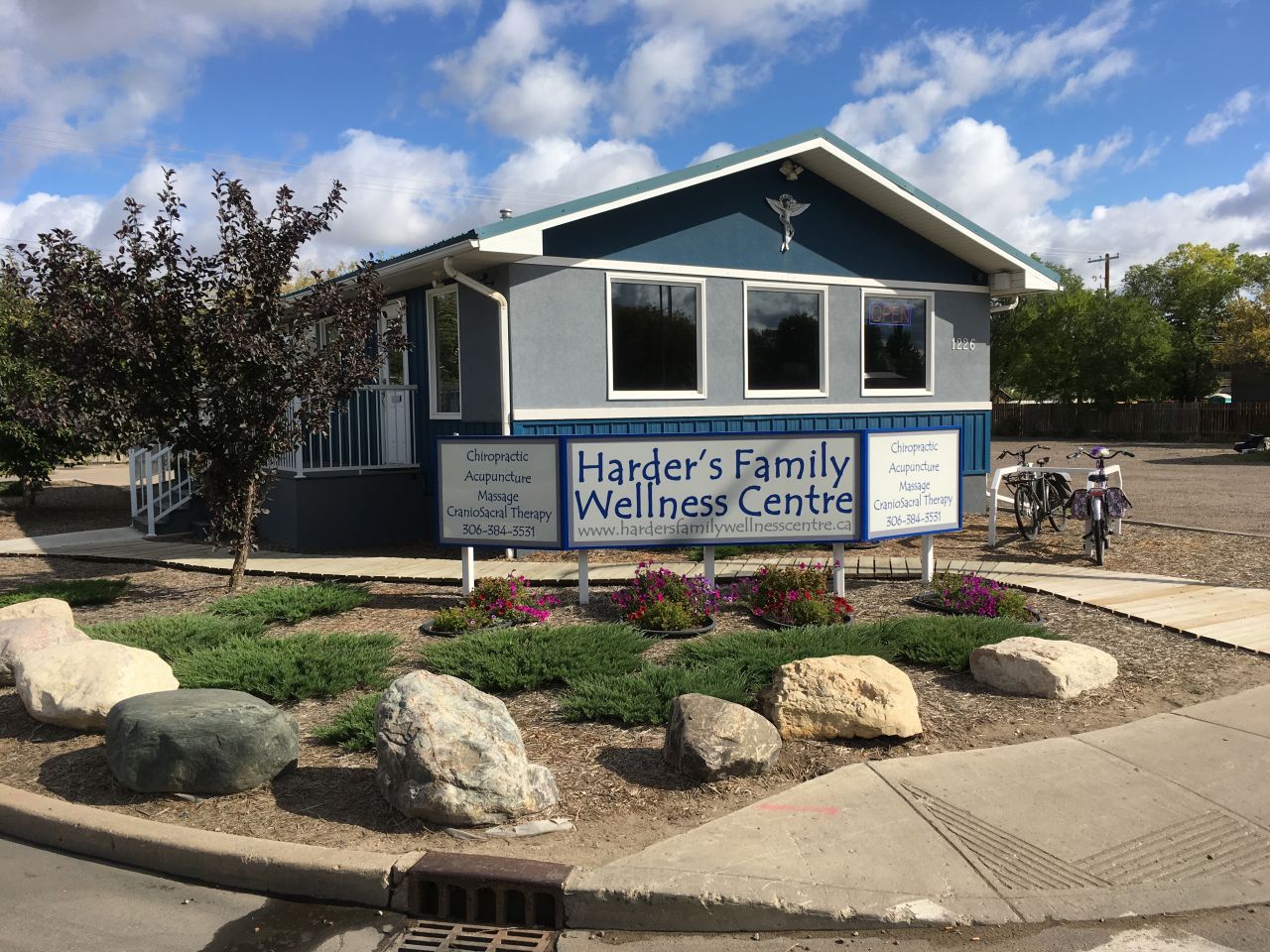 The family friendly features of our clinic include child size seating, toys, books & change table.
Dr. Harder has experience adjusting babies and kids since 1991.
We can look after your whole family. Parking for up to 8 bikes.
There is always something new & interesting to read about your health here.
We love to answer your questions!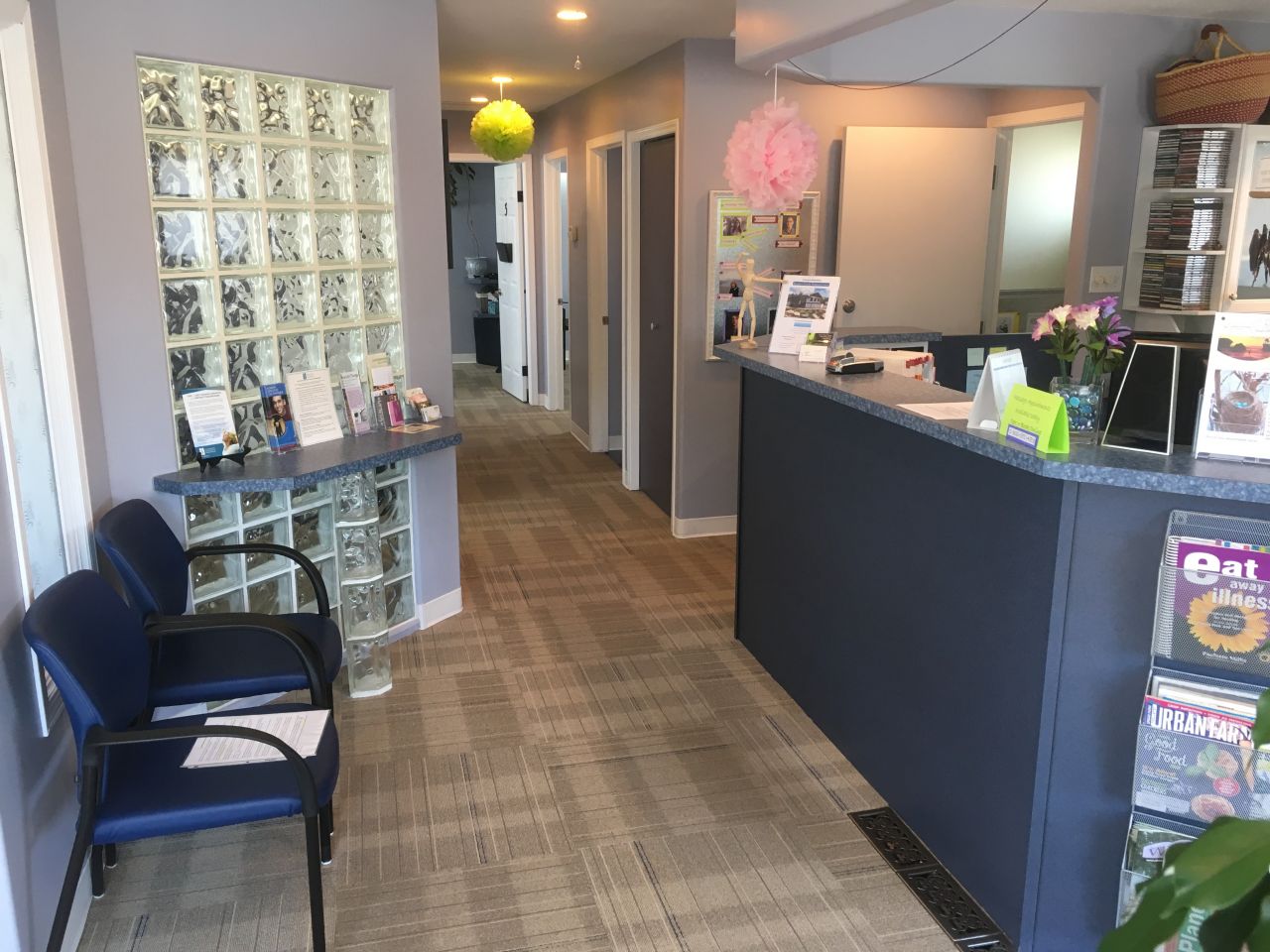 Dr. Harder is looking & feeling great after more than 25 years in practice.
(Thank's to living the chiropractic lifestyle!)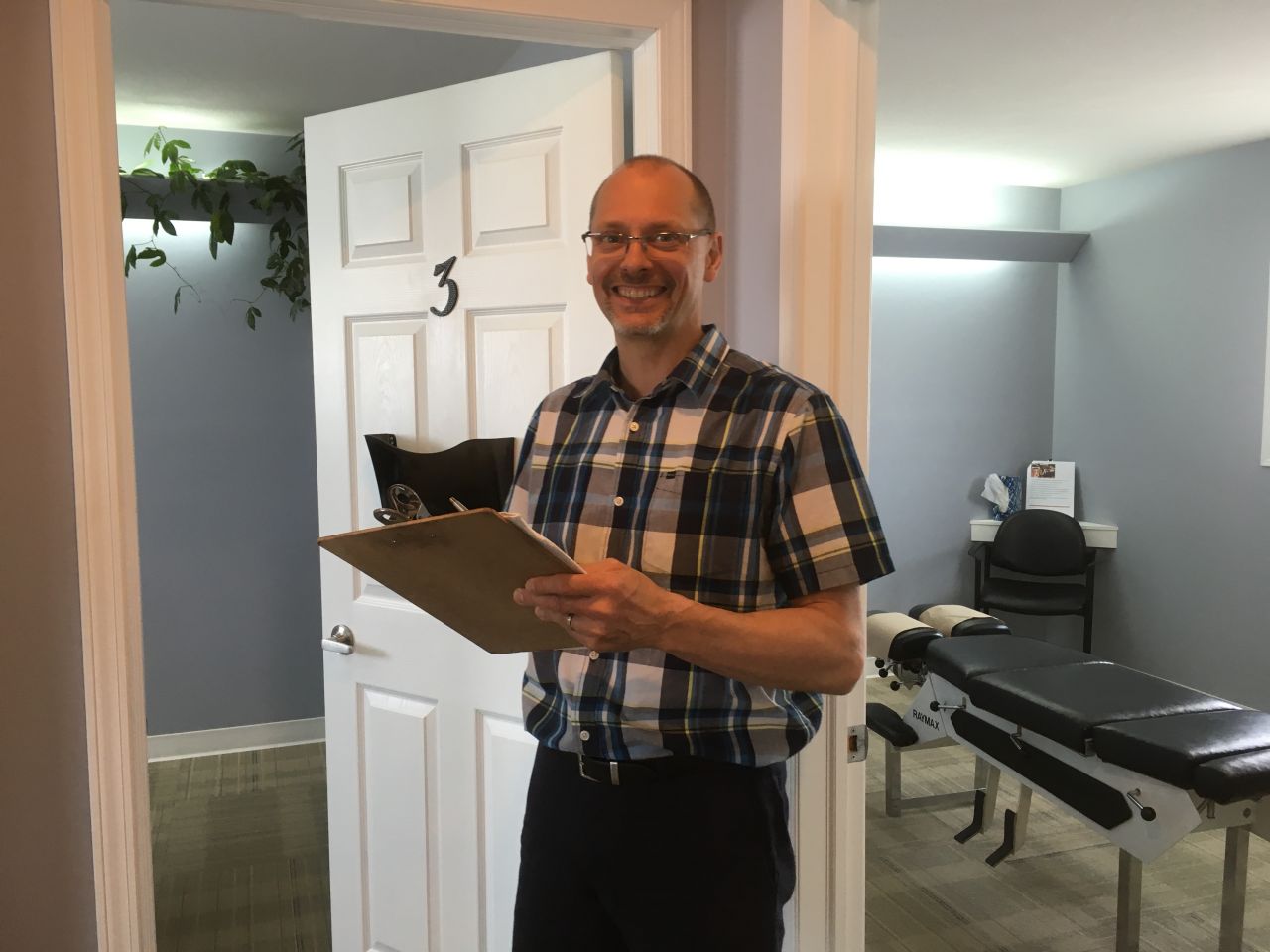 Take off your shoes & relax in our comfortable clean reception areas.
The clinic has natural light & real plants.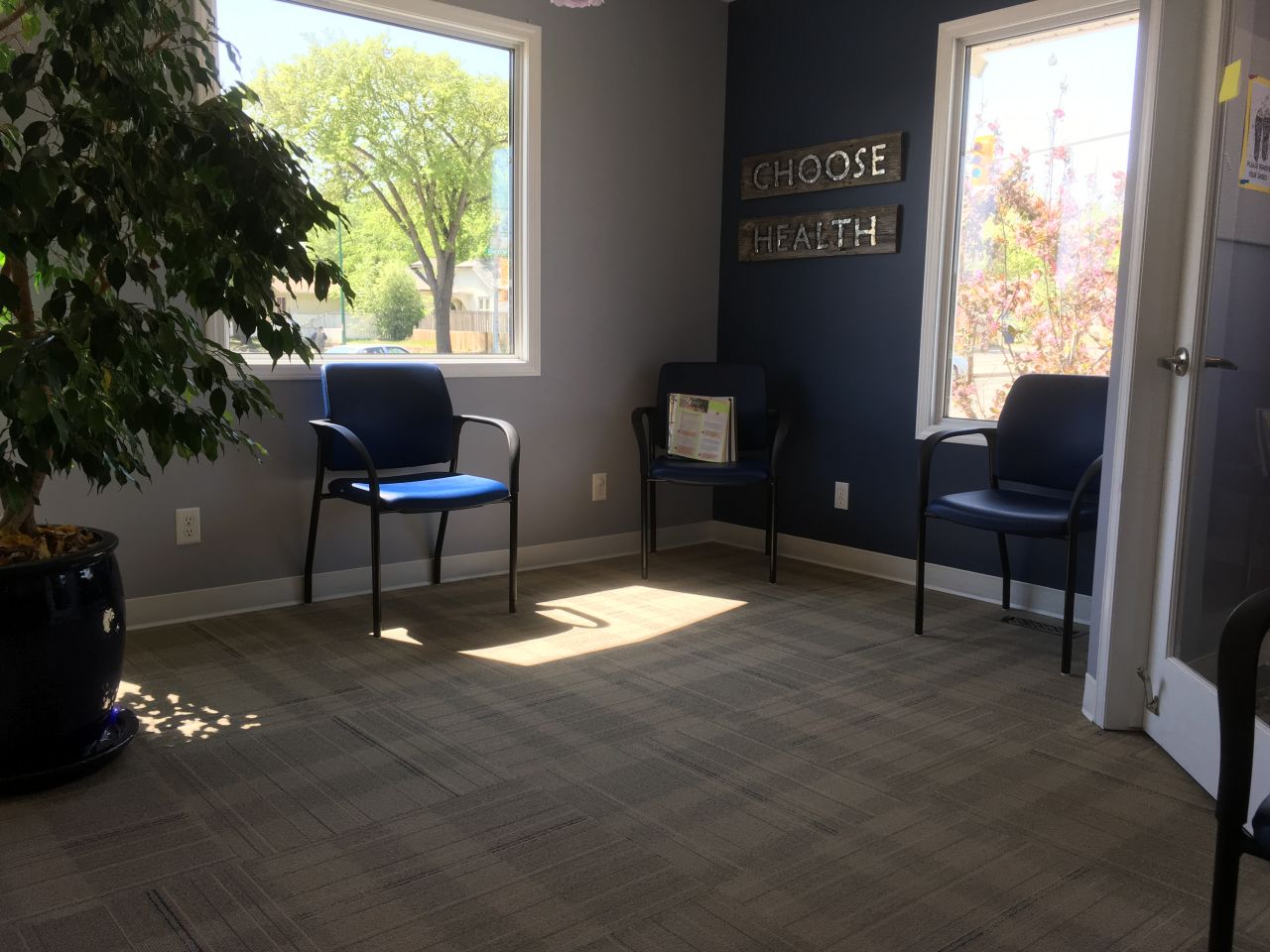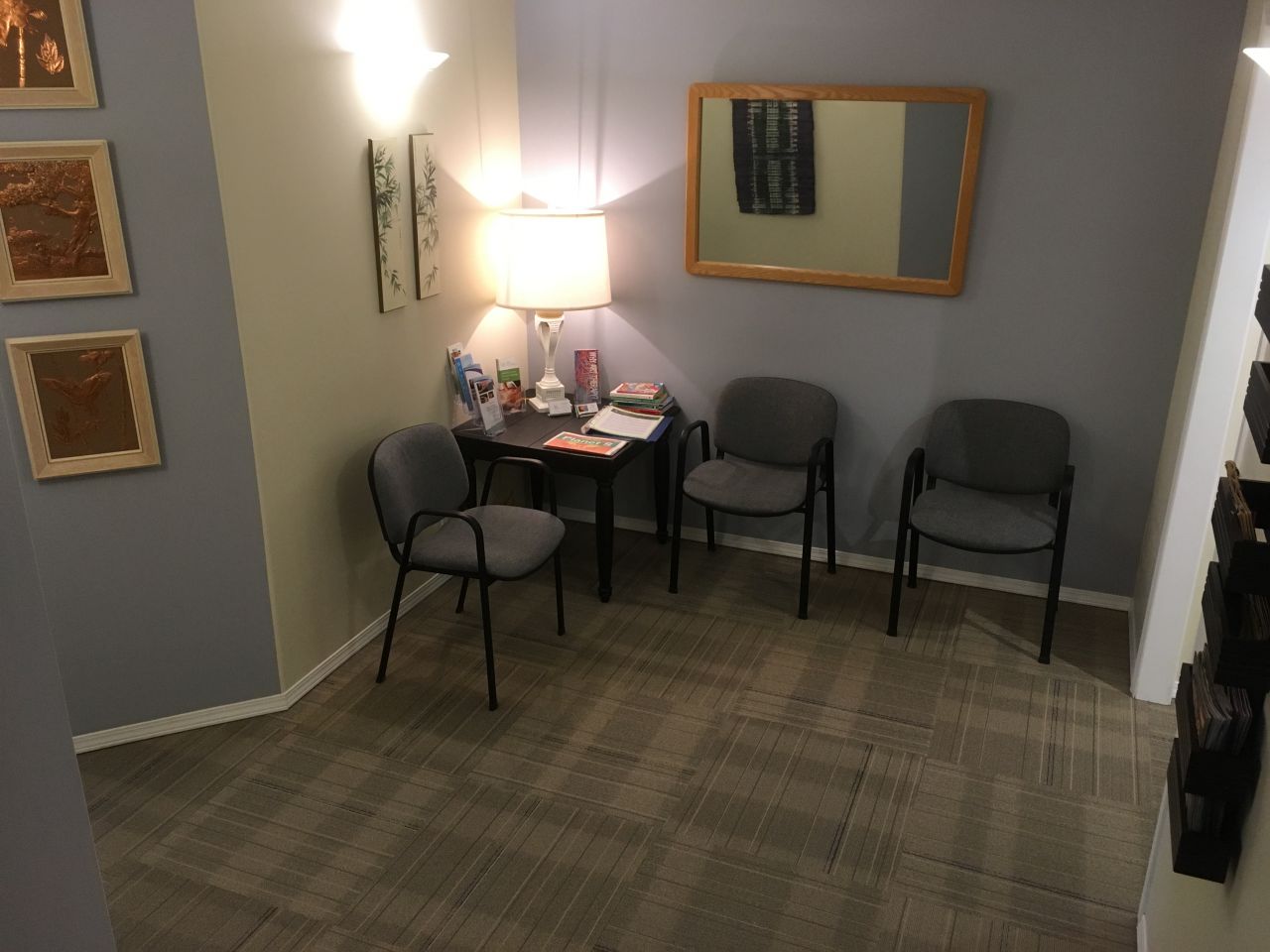 Our quiet and comfortable massage & CranioSacral therapy rooms.